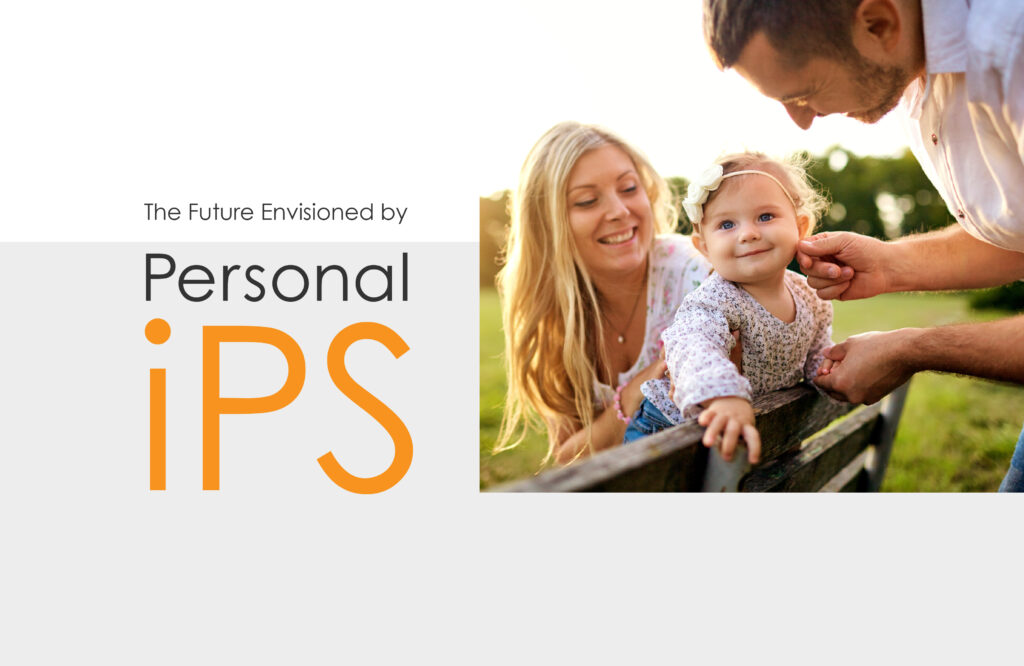 Collecting cells at a young age
enables the production of
high-quality iPS (stem) cells.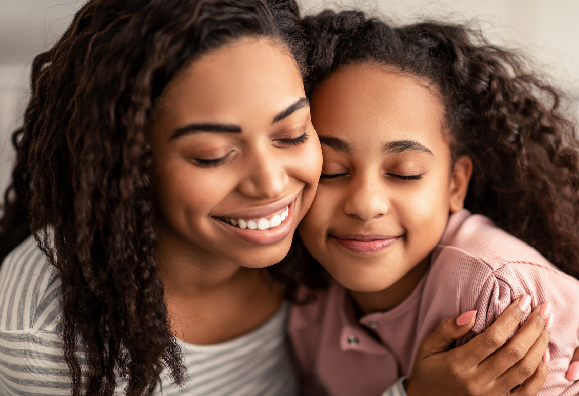 Regenerative medicine that
avoids the risk of rejection by using
your own cells.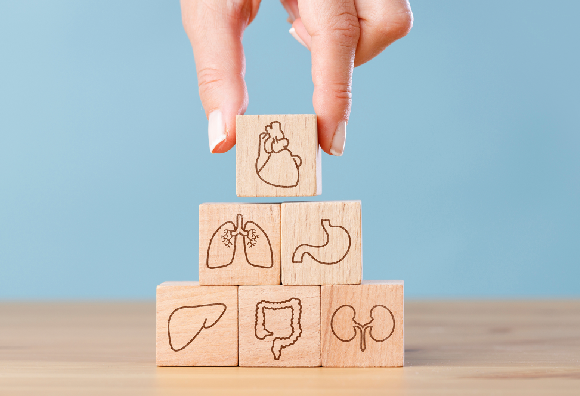 Collaboration
Personal iPS is being marketed overseas through Japan Medical & Health Tourism Center (JMHC), a medical coordination division established by JTB Co. In Japan, applications can now be made through JTB in addition to REPROCELL, Inc. as in the past.